Partner with us and secure the future of PII.
At Anonybit, we are committed to enabling a privacy by design framework for the entire identity ecosystem. We work with partners in different ways. Some leverage our infrastructure to go to market with their algorithms on a decentralized infrastructure. Others integrate our capability with their offerings for a combined digital identity offering. The possibilities are endless. The goal is the same. Consumer privacy. Digital security. Based on a ground-breaking decentralized biometrics infrastructure.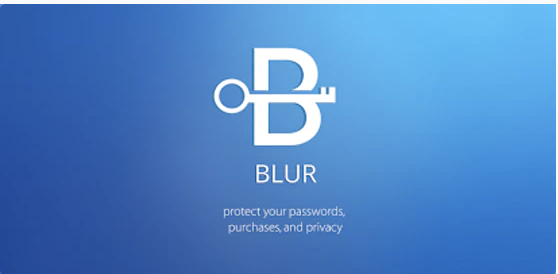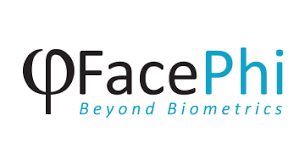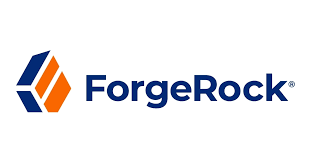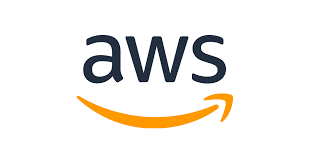 Application Developers
Anonybit enables application developers to leverage our privacy-preserving passwordless authentication solution and integrate into any orchestration layer or web or mobile application. Use our secrets storage and retrieval capability for private keys, backup passphrases, etc. to expand the utility of the infrastructure. Perfect for NFTs and other blockchain applications.
Biometrics Solution & Service Providers
Anonybit enables biometrics solution and service providers to apply their algorithms and deliver privacy-by-design solutions to market. Easily port your finger, face, iris or voice algorithms to our infrastructure and never worry about central honeypots of biometric data again.
Partner with Us
Let's make decentralized biometrics the future together. Fill out the form below and let us know your vision for utilizing our infrastructure. We'd love to work together to make privacy and security a reality.
Thank you.
We will contact you soon!
Sorry
Something went wrong!