A surprisingly simple technology architecture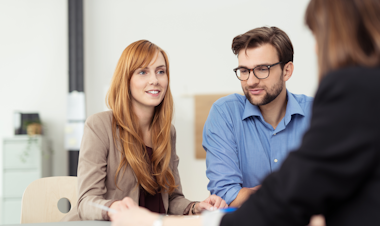 Companies
Upon acquiring the solutions of Anonybit, organization installs the Anonybit SDK on their desktop, mobile device or app. The SDK takes care of users' registration and authentication, and by doing so the user is automatically registered to the Anonybit network when they provide their authentication permission to the organization or service. Once the user is registered, the SDK will be used to take a biometric measurement and send it via API to Anonybit's network, to match it against the vector in the network. The result will be sent from the Anonybit network to the organization or service via the API.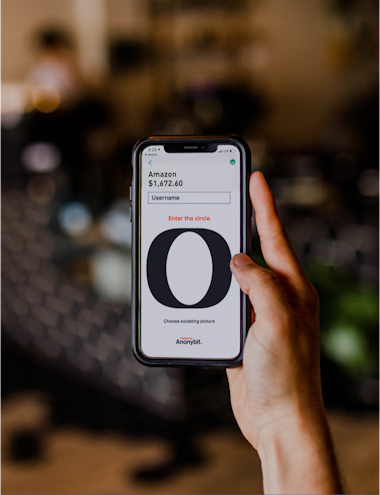 Users
Users can manage their Anonybit biometric account, either through services that use Anonybit, or directly via Anonybit's website. They can manage or change the authentication permissions to the different organizations or services that use the SDK, as well as removing or resetting their own biometric profile.
UsersCompany
User registration and authentication via company app or website.
AnonybitCompany
Anonybit SDK is integrated with the organizations' or services' device and API sends measurements and retrieves authentication results directly from the Anonybit network.
UsersAnonybit
Users store their own profile. They are the sole managers of their account and their permissions.