The Future of Identity and PII
Zero Knowledge Biometric
Keys & Password Managers
Whether you do crypto wallets, password management or storage service, you probably already acknowledge the importance of splitting and distributing keys, thus avoiding single point of failure when handling your users' sensitive data. However, without a fully decentralized authentication process, your data is still prone to getting breached. With Anonybit, you can finally solve the last piece of the data storage puzzle that remains centralized and vulnerable — we call it zero knowledge authentication.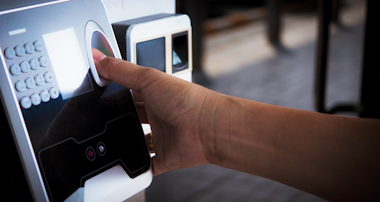 Zero knowledge biometric
Authentication and Know Your Customer
Current GDPR and Know Your Customer (KYC) regulations have imposed a major shift in compliance procedures. Financial services are now required to manage and store users' personal data more securely, both when on-boarding new users and when authenticating existing users. The resulting PII is highly sensitive and services such as banks and crypto exchanges are left with the managing responsibility. With Anonybit, KYC-data is stored safely through a decentralized biometric platform. This means that the Anonybit network becomes the neutral holder of the data, and that users alone can chose which service they want to grant permission to the platform, or when to retrieve one's personal data through biometrics.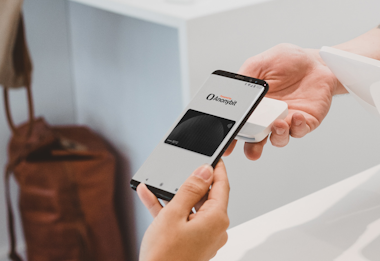 Zero Knowledge biometric
Shared Economy
Uber, ATMs, point of sale, hotels, rental car companies, or AirBNB apartments. All these need to authenticate users in random, physical locations. And wouldn't it be nice to enjoy the progress and the strength of biometric authentication, without risking your users' privacy and security? With Anonybit, your users can authenticate themselves anywhere and anytime - securely. The users maintain full ownership and control over their biometric PII, without being dependent on any centralized biometric database that is stored locally on their device.