Welcome to Anonybit. The world's first fully decentralized biometrics. Where personal privacy meets digital security.
The future of PII is now secure.
Decentralized biometrics
Decentralization is key to digital security, data protection and consumer privacy.
Yet the world of biometrics is stuck in an old paradigm of trade-offs – centralized databases that are prone to hacks or device-based biometrics that can be circumvented. At Anonybit, we ask, what if we could deploy biometrics without a template and give fraudsters and hackers nothing to find and nothing to steal?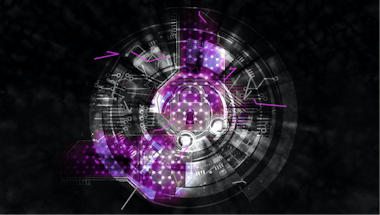 Passwordless authentication
Our revolutionary, patented approach answers the call for decentralized biometrics without compromising security or privacy.
The system breaks down biometric data into anonymized bits ("Anonybits") that reside in a vast peer-to peer network, made up of various types of nodes that store and compute the biometric match. The anonymized bits never leave the nodes and cannot be used to reconstruct the original image.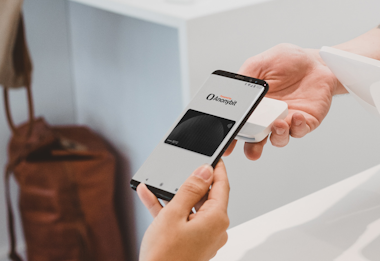 Privacy by design infrastructure
The network infrastructure is designed to support multiple use cases and even third-party algorithms.
Anonybit's decentralized biometric framework enables strong, passwordless authentication, reduces fraud, strengthens compliance and protects identity and personal assets. True privacy-by-design limits potential exposure of PII and ensures people who are who they claim to be, even when they present a new device or enter a new application.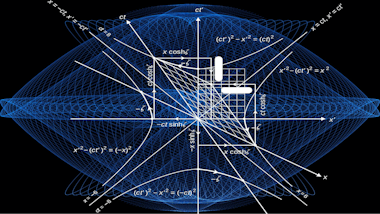 Anonybit supports the entire digital identity lifecycle.
Protects Consumer Privacy and Enhances Security
- Privacy-by-design: Minimizes data protection and liability issues around storing sensitive personal data
- Strong authentication: Ensure someone is who they claim to be even if they present with a new device or in a new application
- Zero-trust: Reduce ability for impersonation by a hacker who circumvents device-based biometrics with stolen PII and passwords
Compliance questions
Addresses Multiple Use Cases Via a Flexible Infrastructure
- Identity Verification: Extract the biometric information from a matched government issued ID to create a secure identity for use in downstream applications
- Login and transaction verification: Use biometrics to enable private and secure access to online services without passwords, PINs or KBA as a fallback
- Non-biometrics storage and retrieval: Store and retrieve secrets such as private keys and other personal assets using biometrics to ensure only the right person is the one with access
Get access to our SDK
At Anonybit, we believe it's time to re-think how we protect our personal data. Instead of building bigger walls around our information, we ask: 
what if there is nothing to find?
Explore Our Technology
"We got tired of chasing hackers and decided to use our industry experience and technical expertise to address the issue of personal privacy and digital security head-on."
Read our story